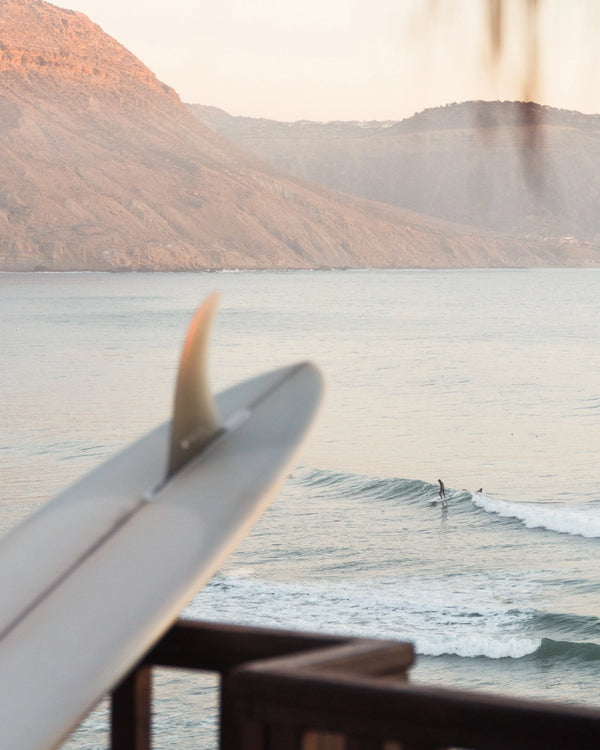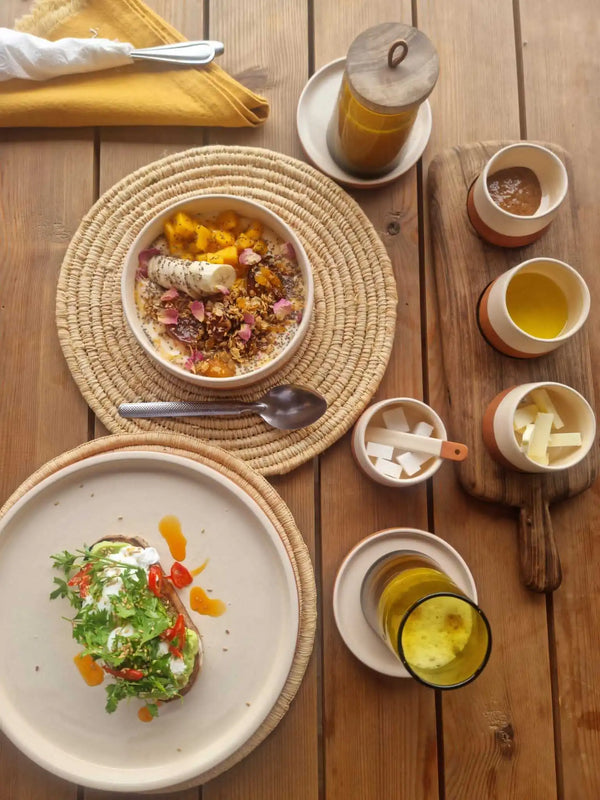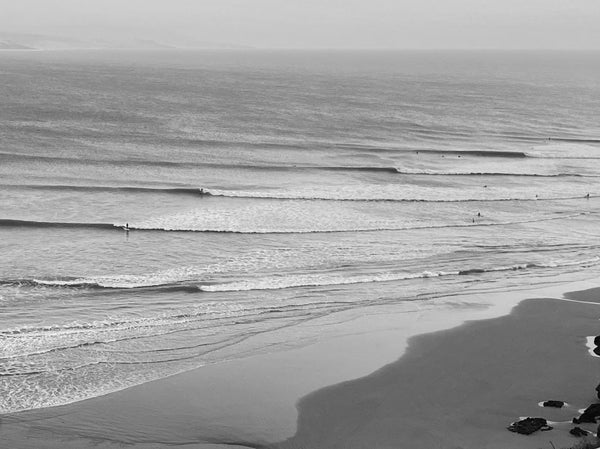 SURF + YOGA + MAGIC MOROCCO
Surf, nourish and recalibrate your Body, Mind and Spirit in the heart of Morocco. Join world renowned surfers Kassia, Makala Smith, & yogini Niikki Nie for a week of surf, yoga, sound meditation and cultural immersion in Morocco's longboard mecca.
Your body will unwind and recalibrate with a dedicated daily Yoga practice with Nikki. Your heart will expand and you will find new levels of conscious awareness with our sound meditation sessions.
Surf, Center, Reset and surf some more on a Surf & Yoga Retreat of a lifetime.
Two dates to choose:
SOLD OUT: September 28 - October 6, 2023
SOLD OUT: Oct. 7 - 15, 2023